q-sCHOOL FOR TRADERS - 3+ WEEKS
OVER 25 HOURS OF ON DEMAND EDUCATION
THE PERSON IN Q-SCHOOL WILL HAVE ACCESS TO OVER 25 HOURS OF
ON-DEMAND VIDEO INSTRUCTION
. THESE VIDEOS ARE MEANT TO RUN IN PARALLEL TO THE LIVE INSTRUCTION. HOWEVER, IF A PERSON WOULD LIKE TO "JUMP START" THEIR EDUCATION BY WATCHING THESE VIDEOS FOR A WEEK OR TWO IN ADVANCE OF THEIR LIVE 1-1 INSTRUCTION, THAT CAN BE ARRANGED. THIS IS A COMPLETE AND COMPREHENSIVE TRADING PROGRAM FOR THE PERSON TRADING STOCKS, FUTURES, OR OPTIONS. CHARTS USED WILL INCLUDE TIME CHARTS, RENKO CLASSIC & RENKO CUSTOM, POINT AND FIGURE, LINE BREAK, RANGE BARS, AND KAGI
.
FOR 3+ WEEKS (5.5 DAYS), 24 HOURS A DAY, THE PERSON WILL HAVE A LIVE ZOOM FEED OF A SPECIFIC TRADING VIEW. THE PERSON IS ENCOURAGED TO TRADE IN SIMULATION FROM DAY ONE, RECORDING THEIR RESULTS. BAGGER DON IS AVAILABLE THRU-OUT EACH DAY, TO ANSWER ANY SPECIFIC QUESTIONS. BAGGER DON WOULD LIKE TO SPEND AT LEAST 1 HOUR PER DAY WITH THE PERSON - THIS TIME IS FLEXIBLE TO OFFHOURS OR WEEKENDS. AT THE CONCLUSION OF THE 3+ WEEKS, THE PERSON WILL HAVE KEPT THEIR SIMULATED SCORES, PROVIDING THEM GREAT INSIGHTS TO THEIR OWN TRADING DEVELOPMENT AND THE VALUE OF STOCKMARKETCADDIE.COM TOOLS AND EDUCATION. THROUGH-OUT THE 3+ WEEKS, BAGGER DON WILL BE PROVIDING THE PERSON TRADING GUIDANCE AND REAL TIME TRADING INSIGHTS.
IF A PERSON CHOOSES TO JOIN STOCKMARKETCADDIE.COM AS AN "ANNUAL MEMBER" AT THE CONCLUSION OF THEIR "Q-SCHOOL", THEY WILL RECEIVE A 30% CREDIT OR $1,000 DISCOUNT TOWARD THEIR ANNUAL SUBSCRIPTION. "Q-SCHOOL" IS MEANT TO BE A UNIQUE AND INTENSIVE REAL TIME EDUCATIONAL OPPORTUNITY, BUT IT ALSO SERVES TO VALIDATE THE CONCEPTS AND TOOLS PRESENTED BY STOCKMARKETCADDIE.COM.
"...LAY DOWN YOUR FEARS..."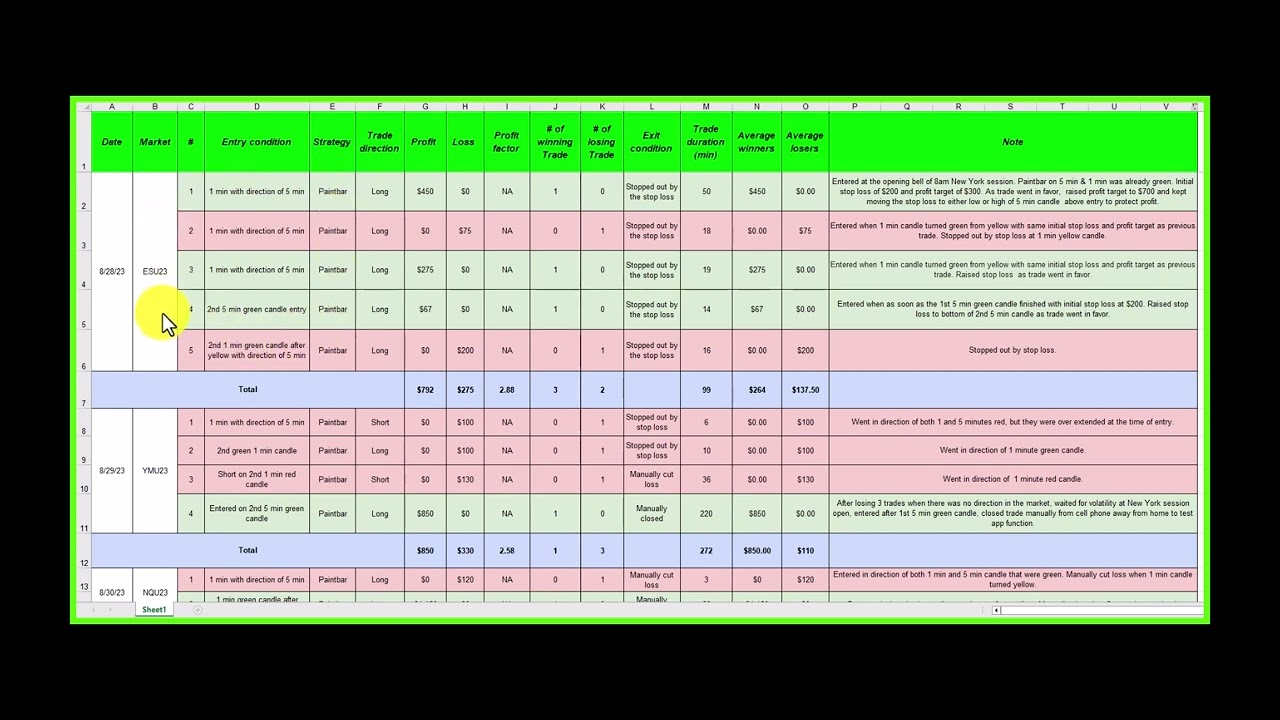 "...PLAY YOUR GAME...THE GAME YOU WERE MEANT TO PLAY...."